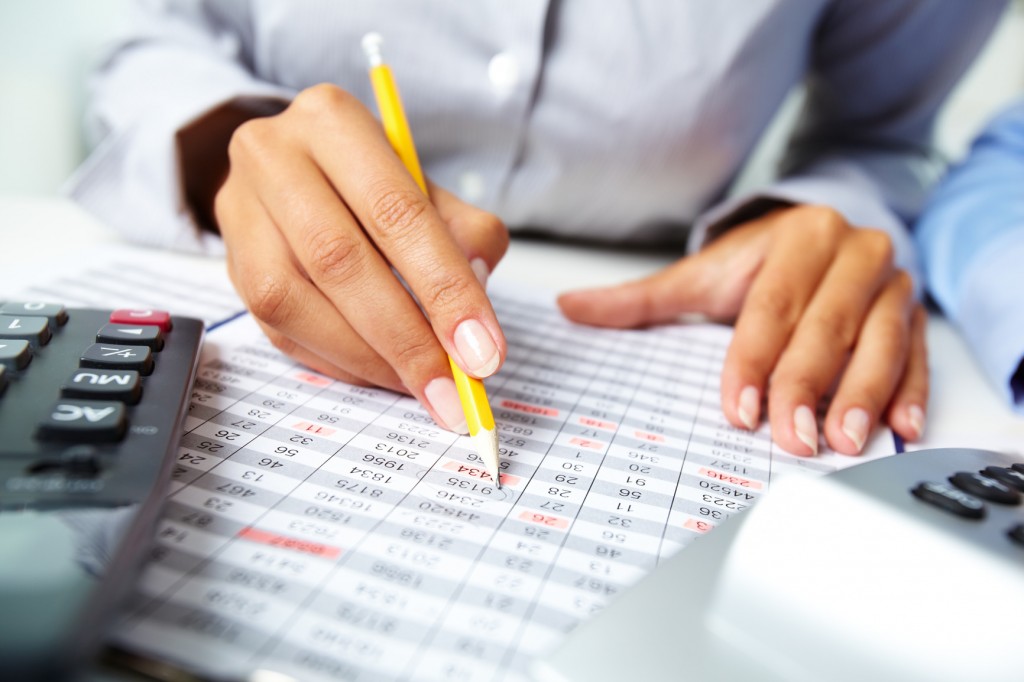 Accounting Services
As part of our integrated services strategy, TAF Myanmar Associate offers accounting services such as bookkeeping and regular or on-demand consulting.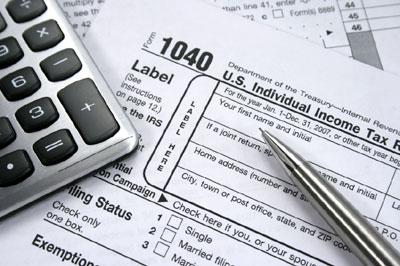 Tax Services
As our staff is composed of Myanmar local tax specialists, we are able to serve our customers the necessary knowledge and insight into the Myanmar market.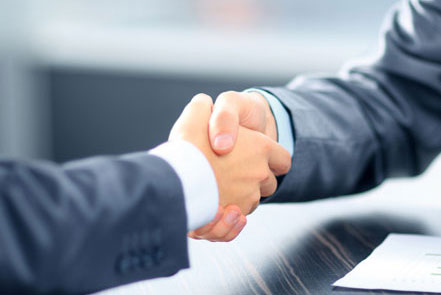 Business Setup
When starting business in Myanmar, every aspect of the incorporation must be taken into account, such as Myanmar law, regulations, customs, and so on.
Auditing Services
We provides audit services to both local and international companies. We have a dedicated team of Myanmar CPA's and our experience covers a wide range of industries.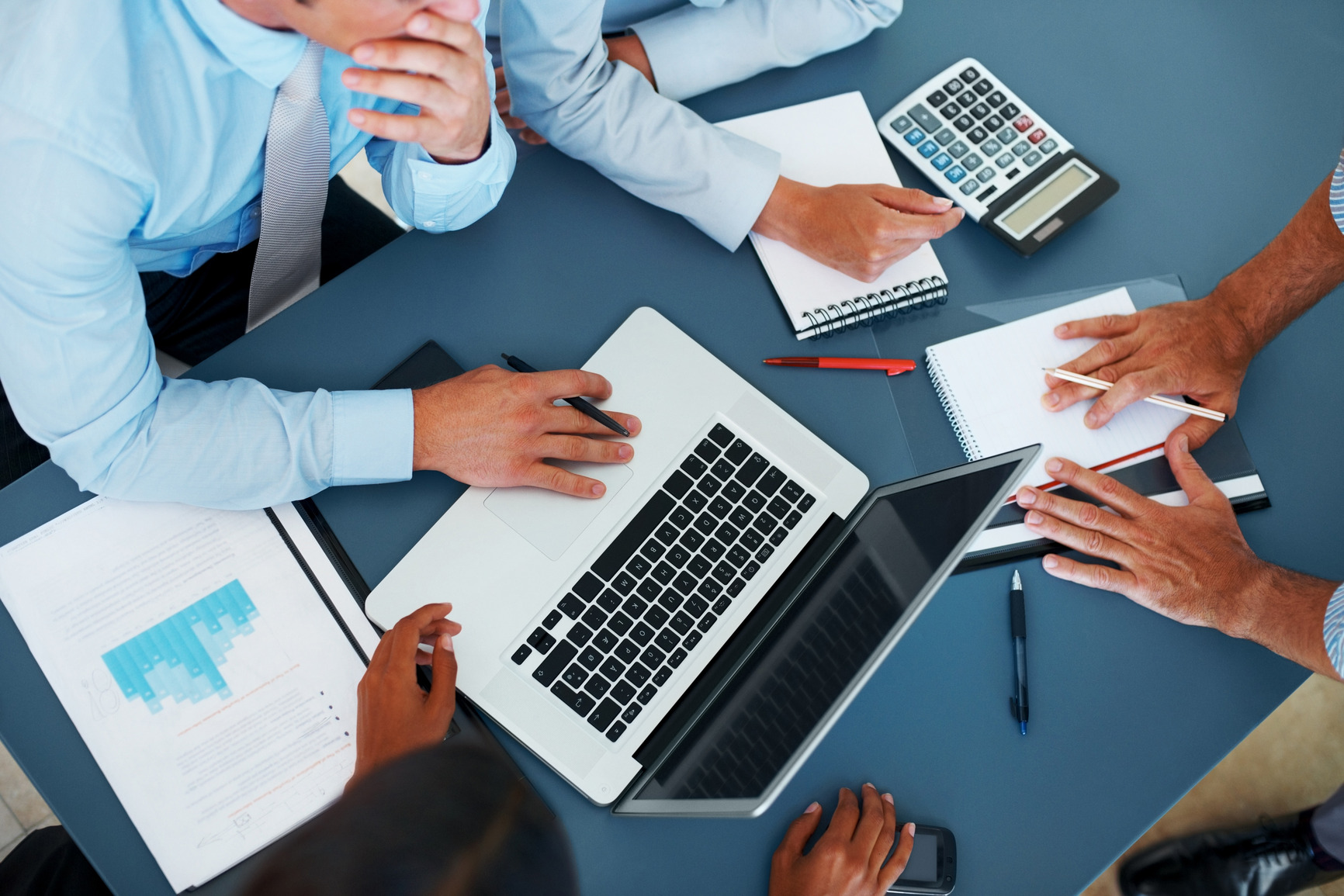 Team Work
At teamwork accounting we pride ourselves on being honest, upfront and human. We want to build a strong, long-term relationship with you and help you to get ahead.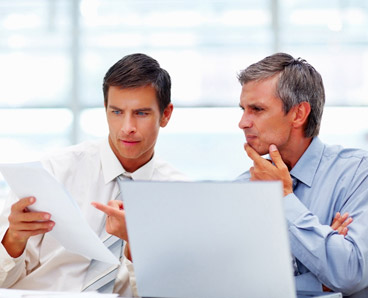 Work
With us, you don't just have an accountant. You have a partner who makes managing your finances, tax and planning for the future, simple and straightforward.